We recognize that all our patients are unique and deserve to receive dentalcare that reflects their individual needs. Our experienced and talented team is committed to working with you and your family to create a comfortable, stress-free, and rewarding experience every time you visit our practice.
We are pleased to welcome you and your family, and we look forward to working with you.
---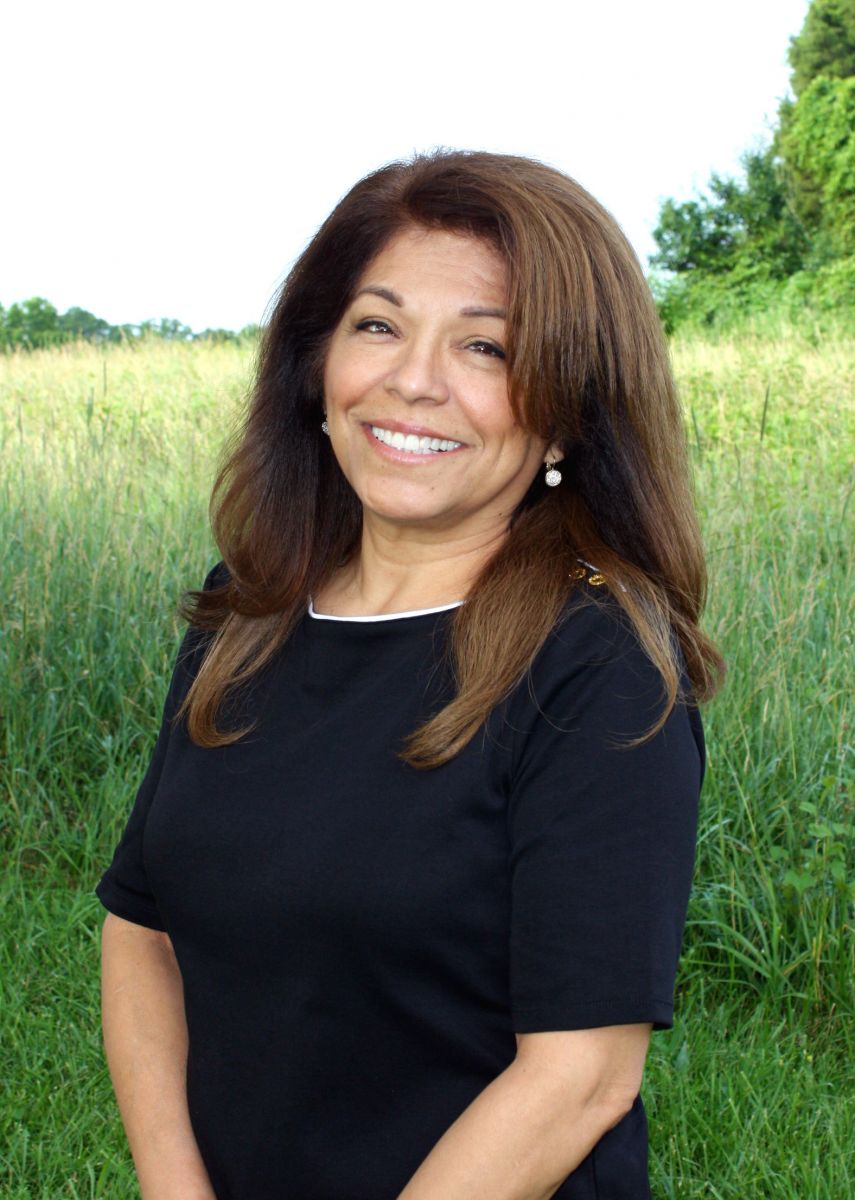 Susana
Susana will greet you with a smile when it is time for your appointment. She has been in the dental field for more than 20 years. She likes working with each patient to help them improve their smile, and be comfortable.
Susana is a proud mother of two daughters, and enjoys spending time with her two grandchildren.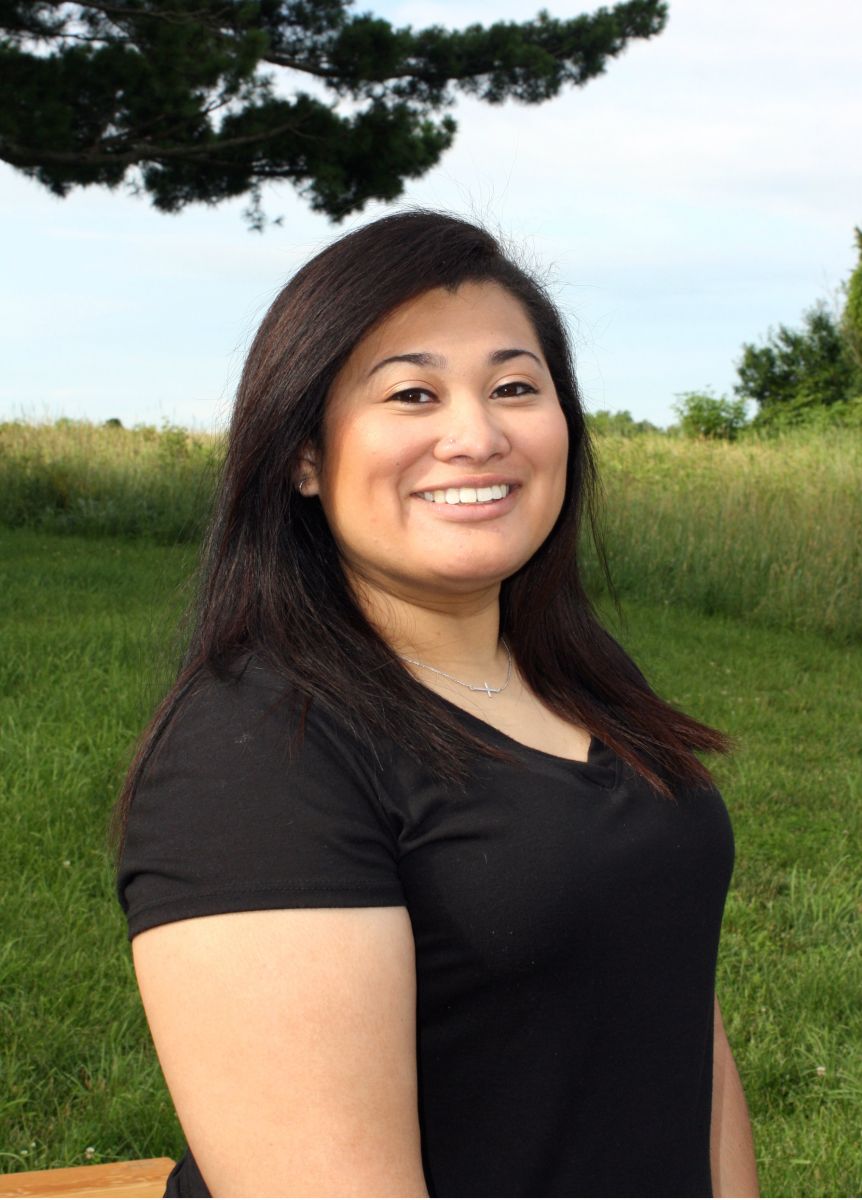 Jovanna
Jovanna is our bubbly orthodontic assistant and always has a smile on her face. She has been in the orthodontic field for three years. When she is not assisting Dr. Kevin, she likes to help out Dr. Michelle with our endodontic patients.
In her free time, Jovanna likes to go hiking with her dog and spend time with her family.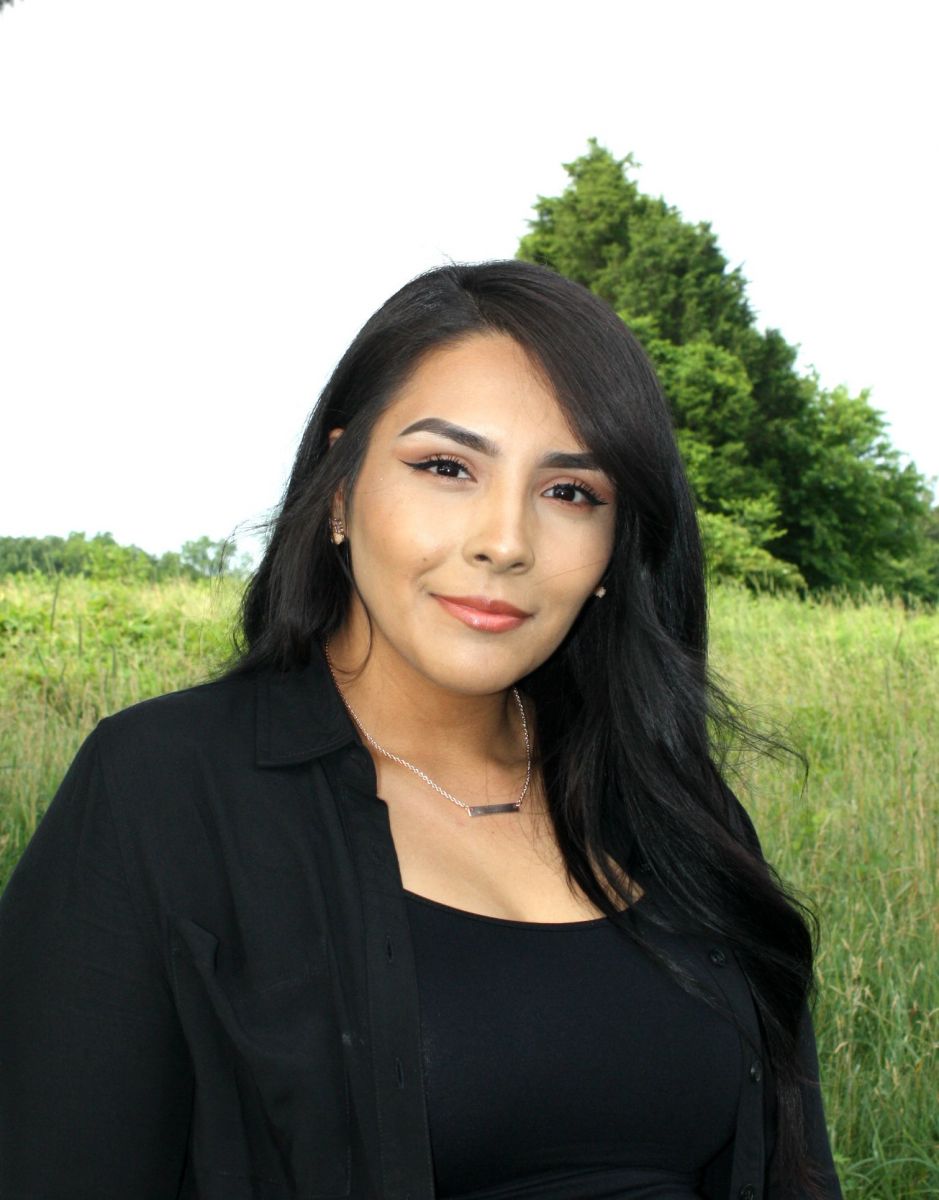 Karla
Karla is one of our orthodontic assistants. She moved from California to Virginia after graduating from high school. She attended Everest College, where she received her dental assisting diploma.
In her free time, Karla enjoys outdoor adventures with family.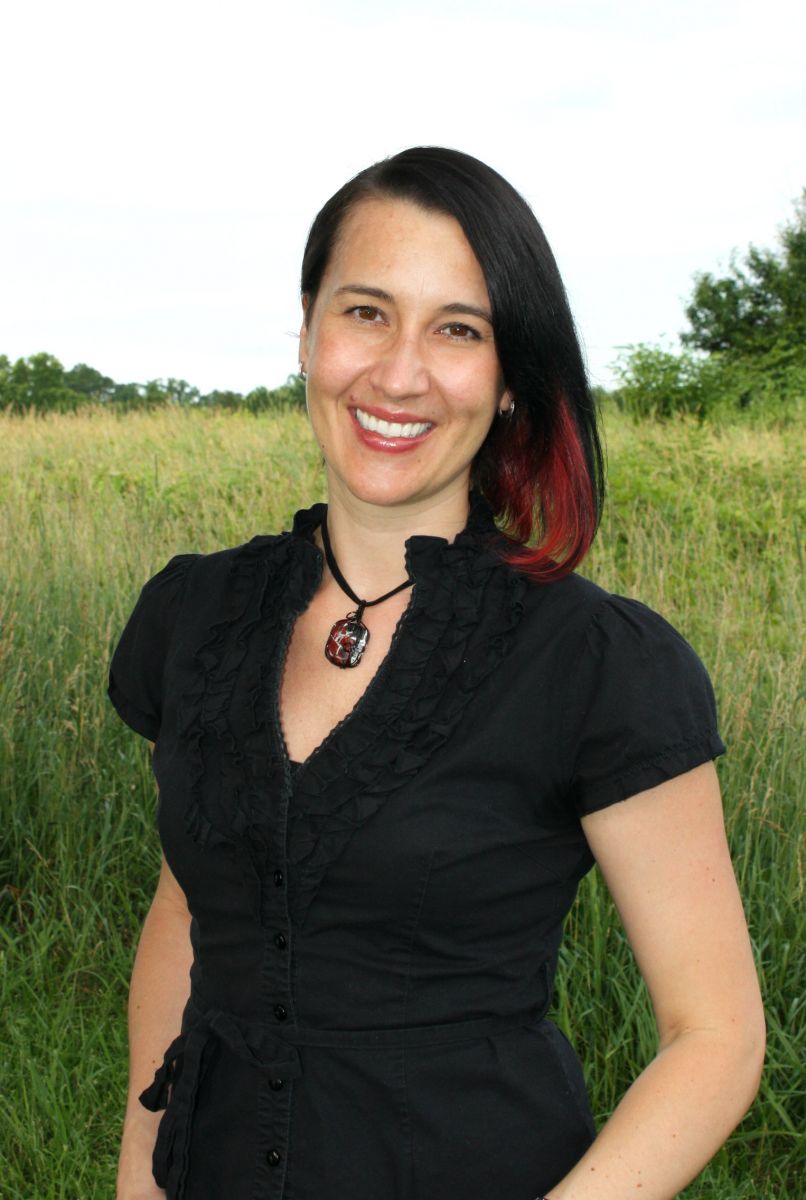 Aniko
Aniko has been in the dental field for more than 20 years and received her dental assistance diploma in Germany where she is originally from. She switched to the administrative side a dozen years ago and has been a member of our team since early 2017.
In her free time, Aniko loves designing wire-wrapped jewelry, painting, and backpacking through the Shenandoah.