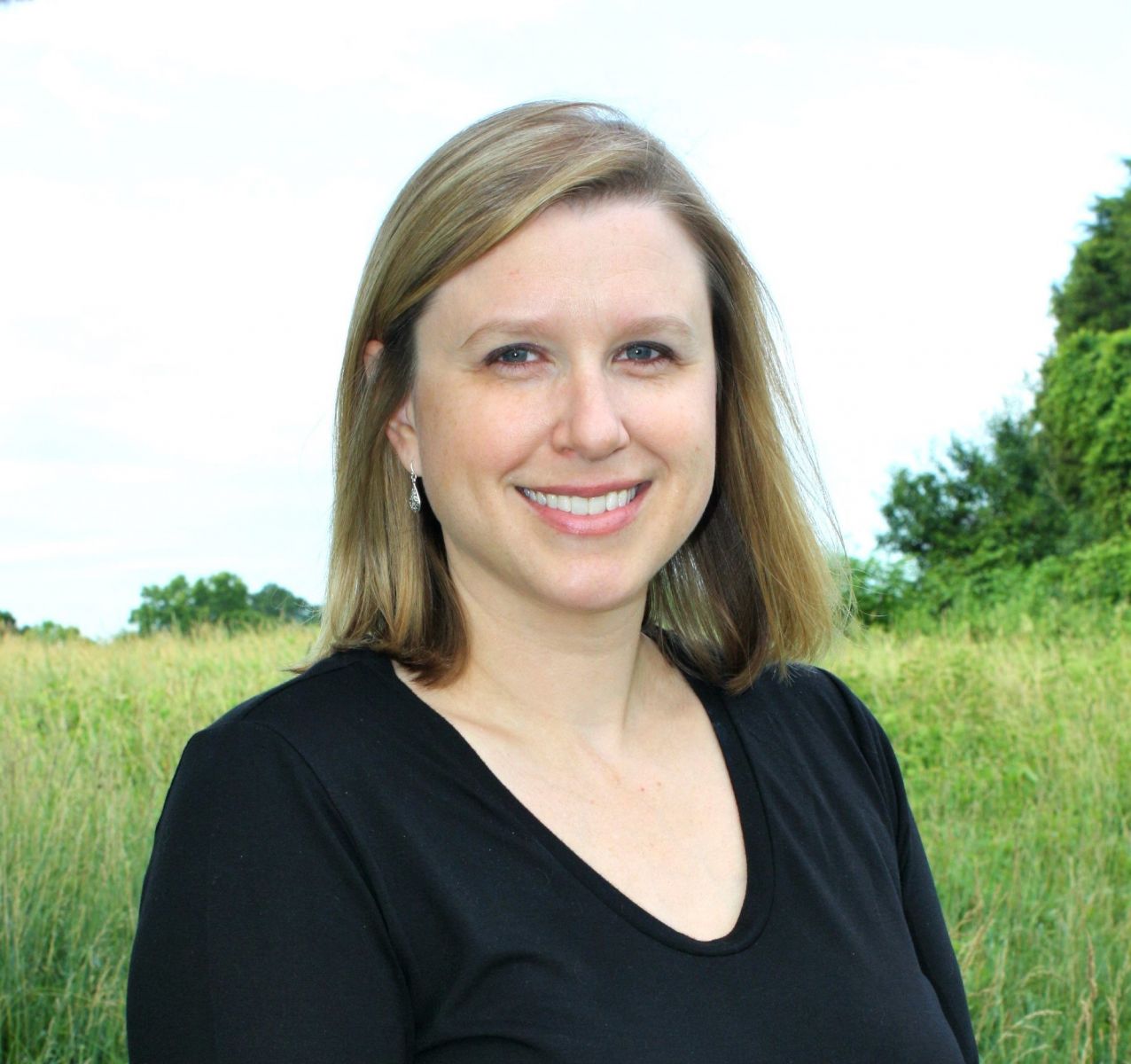 Specialized Care that Improves Lives
Being a dentist is my passion: My skill set is as an endodontist. I am lucky to use what I have learned over the years in school, residency programs, and private practice to help people.
Many patients come to me feeling anxious about the thought of a root canal. I take time to listen to and really hear the person's concerns, walk people through their diagnosis and procedure, and offer reassurance that the treatment will be painless.
During the procedure, I constantly check on how my patient is feeling, tell them what I am doing, and talk about how well everything is going. This attentiveness and encouragement, I think, helps people relax and even feel at ease during their root canal.
When a person is suffering with an infected or inflamed tooth, the pain can impact every part of their life. It is also exhausting and can feel overwhelming.
As an endodontist, I am able to remove that pain, while stabilizing and saving the tooth, and get the person back to enjoying life again. What could be more rewarding?
Education and Experience
W.T. Woodson High School, Fairfax
Bachelor of Science in health sciences and public health – James Madison University, Harrisonburg
Doctorate of Dental Surgery – Virginia Commonwealth University, Richmond
General practice dental residency – New York-Presbyterian Brooklyn Methodist Hospital, Brooklyn, New York
Endodontic specialty residency – Einstein Medical Center, Philadelphia, Pennsylvania
I have been a dentist since 2008.
When I was in high school, I worked as a sterilization technician at my father's orthodontic office. I also volunteered at free dental clinics and Mission of Mercy dental projects. These experiences led to an interest in a dental career and my decision to attend dental school.
Then, through performing multiple root canals during my general practice residency, I was drawn to endodontics. Having the ability to alleviate pain and restore quality of life was very rewarding! I decided to return to school and completed a rigorous two-year endodontic residency to become a specialist.
Endodontics, like all areas of oral healthcare, is constantly advancing. Research leads to new methodologies and technologies, which improve diagnostics, treatment, patient experience, and results. It is critical for me to stay informed of the latest materials and methods in order to provide patients with the ideal treatment for their needs.
Professional Affiliations and Continuing Education
I am an active member of the:
American Association of Endodontists
American Dental Association
Virginia Dental Association
Northern Virginia Dental Association
These organizations offer a range of continuing educational opportunities, including meetings, lectures, seminars, trainings, and online courses. They also provide numerous journals and other publications, which enable me to stay at the forefront of changes in endodontics and general dentistry.
Beyond the Office
My husband, Dr. Kevin Toms, is the orthodontist in our practice. We met in dental school and the rest, as they say, is history. We have three children and many pets: Our children are always asking for a new dog, or cat, or pig to join our family!
Keeping up with my kids' sports and other activities occupies much of my time outside the office. I wish I could invent a device to slow down the passage of time: my kids are growing up too fast!
I like to be outdoors, to listen to live music, and — most of all — to spend time with family and friends.